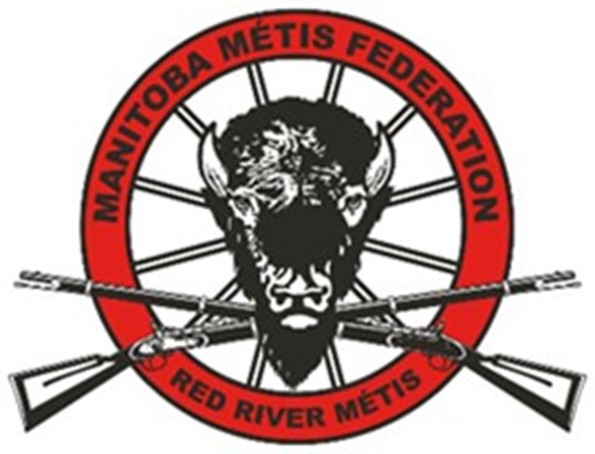 Manitoba Metis Federation 2022-2023 Harvester Survey Form
Welcome MMF Harvesters to the 2022/23 Online Harvester survey. This year we are offering the opportunity to order your Conservation Trust Fund (CTF) sticker and big game tags online. After you complete your harvester survey, you will be prompted to select which big game tags you would like to acquire.
With ordering your CTF/Tags online, you will also be able to print a temporary CTF form which will allow you to start harvesting right away. Your temporary CTF will be valid 30 days from the time of purchase, and your Regional Office will prepare your order and mail them to you.